With such a successful housing market over these last few years, homeowners may be concerned about the future of real estate in Victoria and how they will be affected by the new changes as set forth by the provincial government. The British Columbia Real Estate Association (BCREA) has released their First Quarter Housing Market Forecast for 2018, which predicts that the demand for housing in British Columbia will slow through 2019 . They emphasise that BC's strong economic performance has underpinned the housing market, but with the implementation of strict mortgage qualifications, hikes in interest rates, and continual rises in home prices, BCREA anticipates "headwinds to consumer demand."
The economy in British Columbia has seen consecutive growth within the past four years, which has been greatly influenced by the increased dollar volume of BC exports, employment opportunities, and number of millennials entering the housing market as first-time homebuyers. However, BCREA expects that the next two years will see slow economic expansion due to low unemployment rates and reduced growth in the labour force. While housing prices have been on the rise, BCREA suggests that "residential construction activity is at a record level" with new developments "adding much needed supply to the market," which will help temper elevated housing prices in the future. In addition, strict mortgage qualifications, interest rate increases, and provincial policy efforts will also slow consumer demand through 2018 and 2019. For Victoria, BCREA predicts that unit sales will decline 9.6% in 2018 with it declining another 2.3% by 2019 . The increase of MLS® prices will also slow with only a 4.9% increase in 2018 and 3.6% in 2019 – as compared to the 11.5% increase in 2017.
Further to the discussion of the impact of mortgage changes on the housing market, BCREA released an update on the new mortgage qualification rules, claiming that it will slow housing demand . Since the new rules were implemented in the beginning of 2018, BCREA Chief Economist, Cameron Muir, reveals, "BC home sales have fallen more than 26 per cent, on a seasonally adjusted basis," which has resulted in a plunge in housing demand compared to last year. Not to be deterred, the BCREA argues that "[t]he net effect of slower housing demand and a marked expansion of the housing stock will b[ring] more balanced market conditions and less upward pressure on home prices" – a thought in which home buyers may take comfort.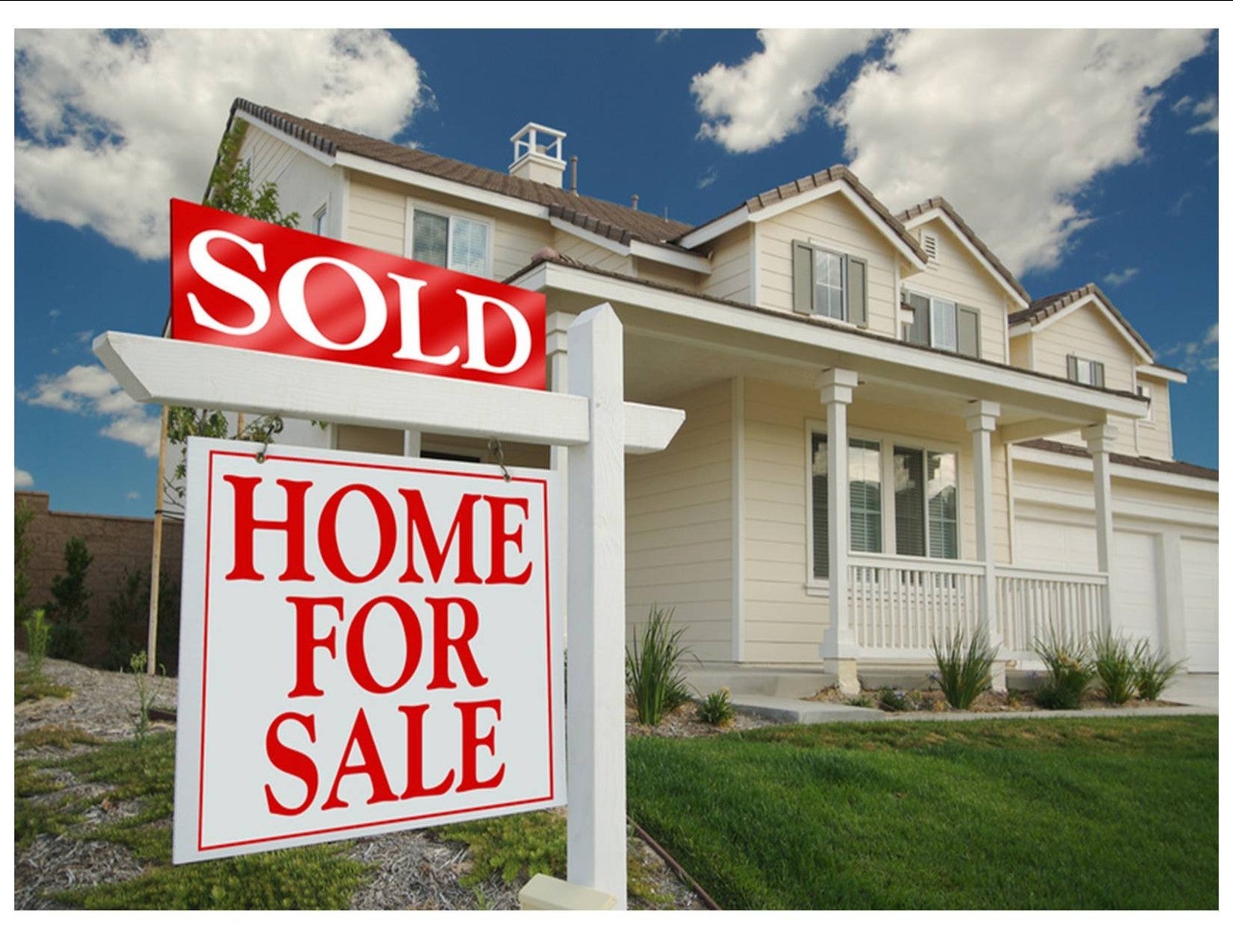 For more information on the future of the housing market and its affect on you, contact Cheryl Barnes.
Cheryl Barnes is your local Victoria Real Estate expert, providing a personal approach to buyers and sellers wanting to enter the Victoria real estate market.
As a Top Producer and Top RE/MAX Camosun Realtor, you can be assured that Cheryl exceeds clients' expectations and is prepared to help you with your home ownership dreams.
1
See British Columbia Real Estate Association's "BCREA 2018 First Quarter Housing Forecast Update"
     2
Refer to the "Housing Forecast Summary – First Quarter" chart on page 2 of the "BCREA 2018 First Quarter Housing Forecast Update."
    3
On March 14, 2018, British Columbia Real Estate Association released an update on the new mortgage qualification rules. See "New Mortgage Qualification Rules Temper Housing Demand."